Open Your Mind to Healing Today
Living with chronic pain for years and stripped of abilities…well, let's be real…it sucks and is no way to live! Frustration, financial burden, worry, lack of belief, loneliness, despair, missing out on living and fulfilling life's purpose. Maybe you have a similar story and can relate.
Setbacks, letdowns, cast aside by conventional medical practitioners that don't think out of the box and focus on tests, drugs, injections and surgery rather than getting to the root of "why" we're in pain or diseased. When we search for ways to help ourselves we meet head on with "information overload" and total confusion! This is why we created My Healing Mentors, a free self-guided video program offering foundational and cutting edge tips on healing chronic pain and healing disease.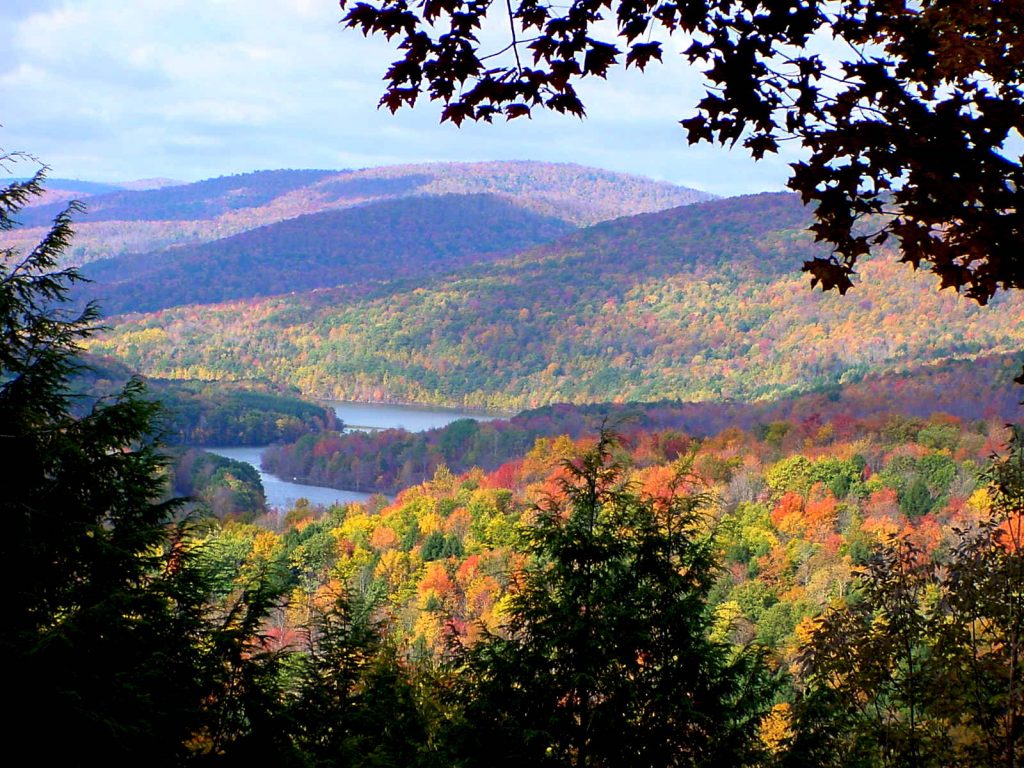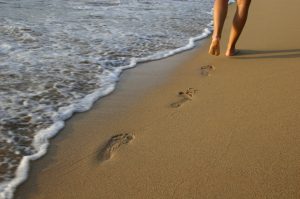 Individualized Healing…One Day at a Time
After a decade of research we've learned that a natural path to healing takes a "multifaceted individualized approach" that gives our mind-body the proper tools to recover and regain our youthful vitality and well-being. This involves taking charge of our health, staying open and allowing the keys to our healing to reveal themselves.
This is exactly what you'll find in the form of inspirational self-guided healing videos from top mind-body professionals in our FREE program. We've searched high and low to find our own group of healing mentors that resonate and our goal is to offer brief introductions to Mentors that might resonate with you so you don't have to do years of research and content reading/watching as we have. This is how My Healing Mentors came to be!
Founders
the people behind My Healing Mentors
Sandy & Bob Anderson are blessed to be married 36 years with one beautiful daughter, "Ali" and two small rescue Chiweenies, "Peanut" & "Jax." Together, for over a decade, they've relentlessly searched for both the causes of their individual pain as well as the mind-body health professionals to guide them on their healing journeys.
A debilitating sports injury that blindsided Sandy ten years ago, affecting her ability to stand, sit and do functional life movements, was the catalyst behind their motivation to seek answers and free her from pain and disability. My Healing Mentors, their self-guided coaching video program was born out of this quest.
Sandy began her "career" working as a Computer Software Engineer. After obtaining her MBA she realized she had no desire to climb the corporate ladder. She then followed her passion and obtained her PhD in Health Psychology, teaching and coaching others. Her dissertation research was the basis of her first solo book, The Work at Home Balancing Act (Avon Books). Her second book, Women in Career and Life Transitions (Jist Publishing) came shortly after. Then with a new baby at home she focused on writing articles for major magazines (New Woman, Working Mother, American Baby, Leaders Online, Opportunity). Sandy is a Certified Functional Medicine Practitioner. She has been studying and practicing functional medicine for five years and shares her learning through her mission to educate, inspire and empower others to take charge of their health and healing. Sandy's Healing Journey
Bob is a former U.S. Marine, Computer Software Analyst, and has worked as a Real Estate Agent for over 30 years, specializing in beach properties, Additional Dwelling Units (ADU's), 55 Plus Communities, Fixers, Foreclosures and over 400 Flip Properties. Learn more at Best North San Diego Homes