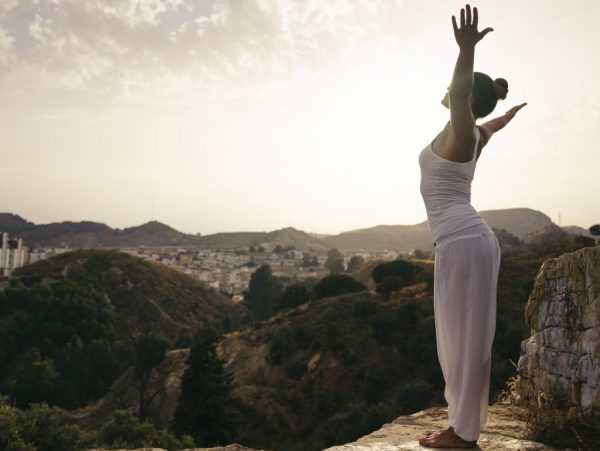 Sign up early and be one of our first subscribers–we'll give you a heads-up to let you know when My Healing Mentors is ready to launch!
ARE YOU READY?
If you're reading this, you know too well that regardless of chronic pain or disease, life moves on. Instead of staying stuck it's time to move on with life! If you or a loved one desperately wants and needs to feel better and are willing to do what it takes to heal, My Healing Mentors is for you!
JOIN US TODAY!
Congratulations on taking the first step! Enter your name and email address to subscribe to our FREE My Healing Mentors weekday morning 3 minute video series, knowing you can unsubscribe at any time, for any reason.