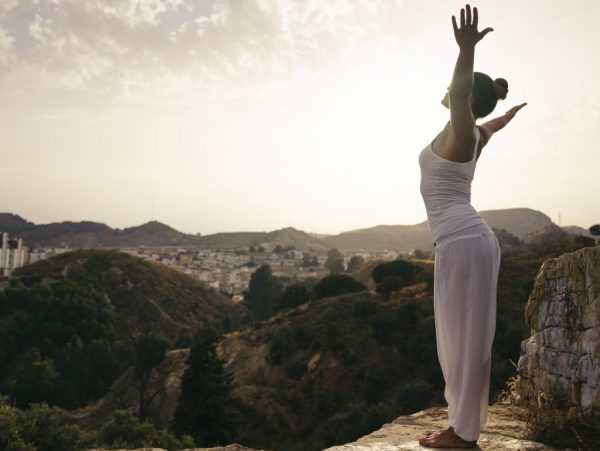 ARE YOU READY?
If you're reading this, you know too well that regardless of chronic pain or disease, life moves on. Instead of staying stuck it's time to move on with life! If you or a loved one desperately want and need to feel better & are willing to do what it takes to heal, our healing videos are for you! We'll share the latest, most effective tips and tools available on healing chronic pain and disease.
JOIN US TODAY!
Congratulations on taking the first step! Enter your name and email address to receive our FREE "My Healing Mentors" (MHM) 3 minute healing videos on Tues, Thurs & Sat mornings. You can unsubscribe at any time, for any reason.
==>>View a sample from our collection of 3 minute healing videos.<<==
==>>When you sign up for MHM we'll send a confirmation email. If you don't receive a confirmation email right away, please check your spam folder

&

be sure to add our email address to your contact list

to make sure you receive our weekly videos.

<<==
Our Mission With "My Healing Mentors" (MHM)…
"One MHM Video Tip Can Empower & Boost Your Healing, Positively Changing the Course of Your Life!"
We strive to consistently bring you quality education, inspiration & empowerment along with encouragement to take responsibility & follow your intuition on your healing journey. My Healing Mentors offers a sampling of "time-saving" tips, tools, strategies & reminders you may or may not have been exposed to. If something resonates, we've provided the opportunity for you to go deeper. The Mentors, programs & products presented in My Healing Mentors are based on our own personal use/recommendation, which includes our years of research to uncover what is most effective and what's been recommended to us by professionals we know and trust. Always do your own independent research before purchasing anything. For more information, view our Terms & Conditions.
****This page may contain affiliate links, meaning, at no additional cost to you, we will earn a commission if you make a purchase through our (affiliate) links. These commissions help us to continue offering "My Healing Mentors" as a free subscription program.****