Dyslexia Symptoms & Resources
"What Are the Symptoms of Dyslexia?"
Reading Well & Streaming Well
Scroll down to learn more.
Click on video to pause. Videos are 1-4 minutes long.
Dyslexia Symptoms
Quick Facts About Dyslexia Symptoms
Classic dyslexia symptoms include: slow reading, very poor spelling and weak phonemic awareness resulting in great difficulty sounding out words, especially unfamiliar ones
Pre-school warning signs include: delayed speech, difficulty learning the alphabet, inability to rhyme words, confusion of left & right, before and after and other directional or relational words, poor pencil grip and messy writing
Symptoms can be seen as early as the first six months of age
Difficulty tying shoe laces and reading a clock with hands are reliable indicators of dyslexia
Reading problems are often unexpected relative to other cognitive abilities or skills
Dyslexia varies from mild to severe, with symptoms varying in degree and number accordingly
Often co-exists with

ADHD

,

dysgraphia

,

dyscalculia

and

dyspraxia
The second edition of our Reading Well Parent Guide is packed with everything a parent with a struggling reader must know:
Dyslexia basics including symptoms, causes, methods of assessment and testing.
The most comprehensive tables of state-by-state resources you will find anywhere: schools, tutoring centers (180 that are free!), community organizations and more.
A parent primer on assistive technology, including recommended software applications.
The latest details on dyslexia-related laws in every state and what they mean for you as a parent.
Designed with the dyslexic reader in mind: friendly fonts, colors, spacing and loaded with images, tables and charts—because parents of dyslexics are often dyslexic, something we haven't forgotten!
Now just $9.99! U.S.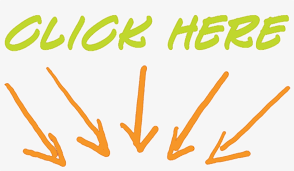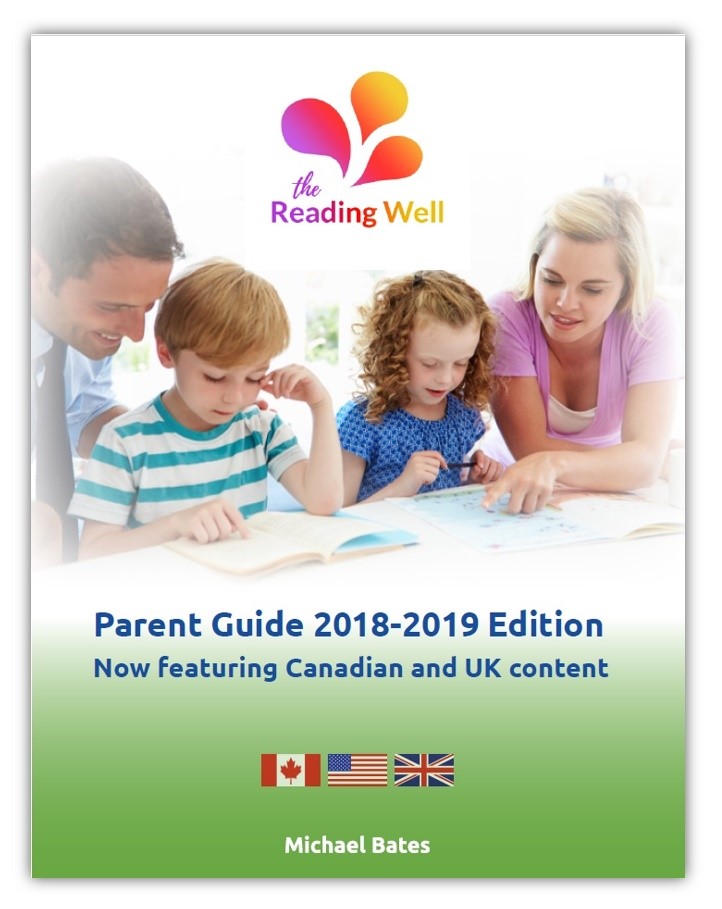 The Reading Well, "A Virtual Well of Dyslexia Resources"

Our Mission at The Reading Well: To help parents and teachers understand dyslexia and connect with helpful resources.
Our Vision at The Reading Well: A world in which reading difficulty is not a barrier to leading a rich and full life.
Streaming Well, "Video for Healthcare"
Streaming Well is a global video content agency that masters the complexity of life sciences and creative storytelling to produce narrative-driven content that connects with people emotionally. We are headquartered in London with satellite offices in Los Angeles, New York, and Salerno, Italy.
Not a Member of "My Healing Mentors?" Sign Up for FREE!
Simply enter your name and email address below to receive 3 minute videos on selected mornings from My Healing Mentors that provide cutting edge tips and tools to accelerate your healing from top mind-body professionals. These might be the most important videos you ever watch. They are designed to inspire you and help you heal.
Our Mission With "My Healing Mentors" (MHM)…
"One MHM Video Tip Can Empower & Boost Your Healing, Positively Changing the Course of Your Life!"
We strive to consistently bring you quality education, inspiration & empowerment along with encouragement to take responsibility & follow your intuition on your healing journey. My Healing Mentors offers a sampling of "time-saving" tips, tools, strategies & reminders you may or may not have been exposed to. If something resonates, we've provided the opportunity for you to go deeper. The Mentors, programs & products presented in My Healing Mentors are based on our own personal use/recommendation, which includes our years of research to uncover what is most effective and what's been recommended to us by professionals we know and trust. Always do your own independent research before purchasing anything. For more information, view our Terms & Conditions.
***This page may contain affiliate links, meaning, at no additional cost to you, we will earn a commission if you make a purchase through our (affiliate) links. These commissions help us to continue offering "My Healing Mentors" as a free subscription program.