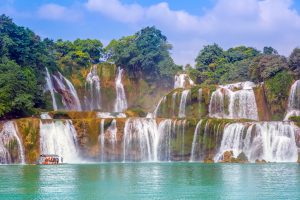 Health Mentor Sign Up
WE ARE GRATEFUL FOR YOU!
We are grateful for your interest in contributing to our My Healing Mentors morning video series and excited to share your expertise. We believe this 3 minute healing videos format is a quick and explosive way to reach a vast and diverse group of potential followers who resonate with your thoughts, ideas, programs & products.
WELCOME TO OUR PROGRAM!
Our My Healing Mentors program will put you in the "spotlight" during the first moments of each viewer's day while their attention, focus and receptiveness are high. Your words will impact the quality of their entire day and quite possibly the weeks and months to come. To contribute a video to our My Healing Mentors program & join us as an online Mentor please fill out and submit the form below. Thank you for joining us!